The Primate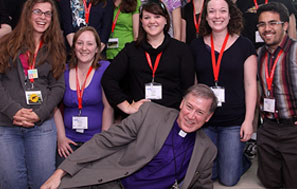 Archbishop Fred Hiltz, formerly bishop of Nova Scotia and Prince Edward Island, was elected as 13th Primate of the Anglican Church of Canada in June 2007. He leads the church in discerning and pursuing the mission of God.
Biography
The Primate has lived most of his life by the Atlantic Ocean. Many of the churches he has served have been within a stone's throw of the coast. Read more.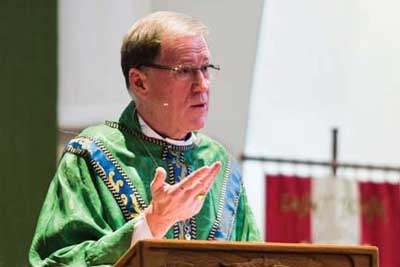 The Primate's Ministry
Learn about the Primate's leadership at the national office, General Synod, and with bishops across Canada.
Communications
Read sermons, letters, and other communications from the Office of the Primate.